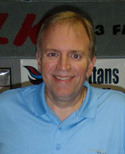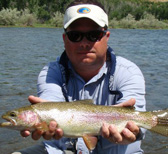 Email
Tony's Interviews
From the Warrior Hunt
Don't Hesitate
Sign up today for the NRA today !


Promo Code "Tony" for a discount




"Award Winning"
Tony Sanders Outdoors Radio Show

5 am to 7 am
Sportsman's Drive Time
Listen Live Saturday Mornings

The Big Show Replay's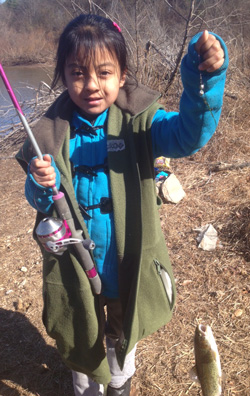 Future Fishing Champion
Opening day of TN Muzzleloader. Good day.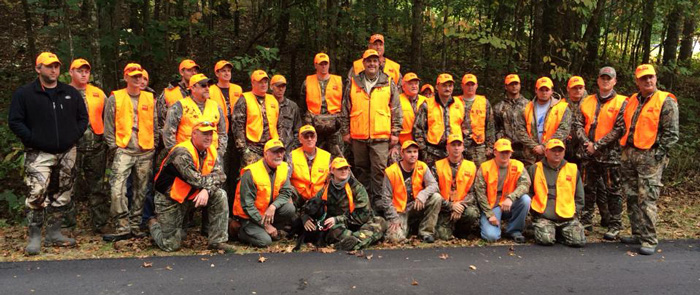 Picture of the Warriors currently hunting at Enterprise South
for the Warrior Hunt put on by TWRA and TN Valley SCI.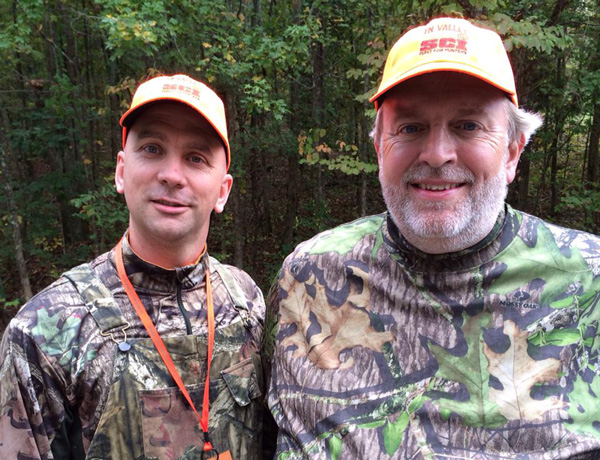 Christopher Kinkle and Tony Sanders.
Tony had the privilege of hunting today with this Army Hero.
Beaty's Big Buck Food Plot Starter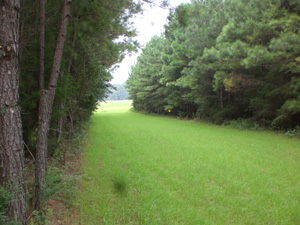 Without - Beaty's Big Buck Food Plot Starter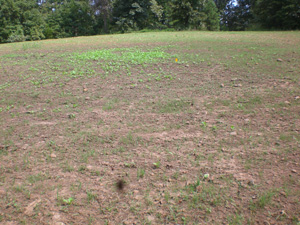 Picture of Brandon, a handicapped youth that got a bear. Since Make a Wish quit sponsoring hunting and fishing, then this group stepped in to fill a void.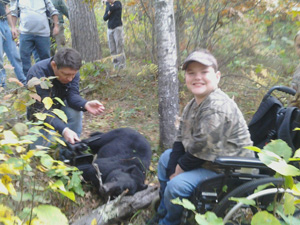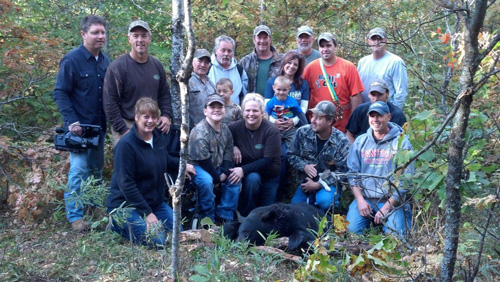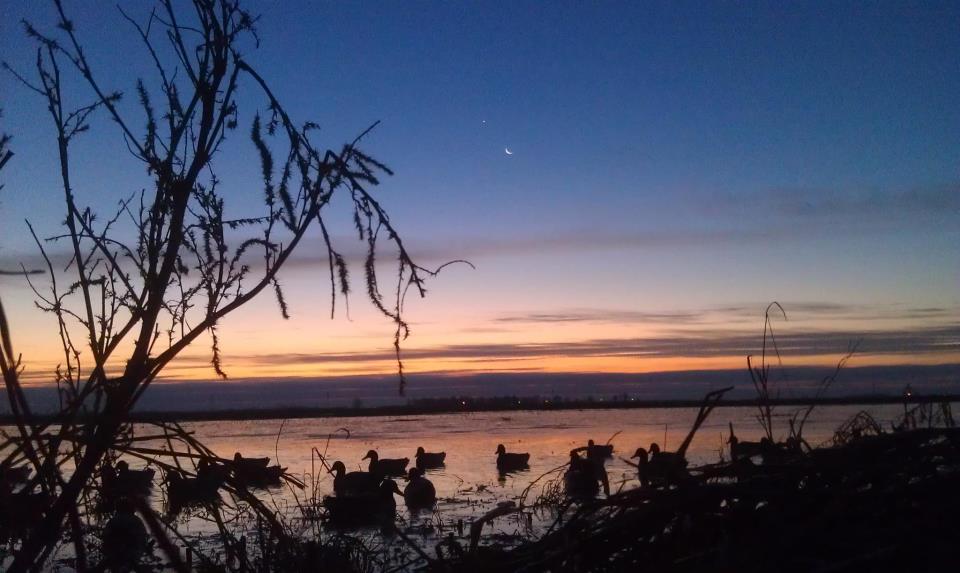 Rob "the Fly Man"
TWRA Hot Topics

Other TWRA News

Outdoor Information
Quick Look up